Modelling SARS-CoV-2 Infection Using iPSCs & Organoids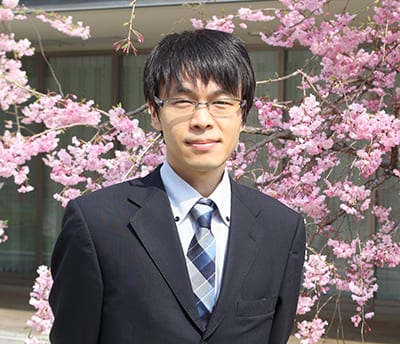 Dr Takayama will be giving a unique insight into this research at the 
ISSCR Virtual Annual Meeting 2021
 on Friday 25th June 12:00-13:00 EDT. Live version will include new, unpublished data from his research. 
You can find the on demand recording of the talk here on 25th June, 2021.
This talk is presented by AMSBIO in partnership with the manufacturers of 
StemFit
®
 cell culture media, 
iMatrix
™
 recombinant laminin ECM and 
STEM-CELLBANKER
®
 cryopreservation solutions, as used in this research. Dr Takayama commented: "Since we used eight ACE2-iPS cell lines in this study, we used a very large volume of 
StemFit
 medium and 
iMatrix
 ECM. Although many cells are required for COVID-19 drug evaluation, iPS cells cultured with StemFit and iMatrix have a high replication capacity, so that sufficient cell numbers can easily be prepared – and can easily be 
cryopreserved as required using STEM-CELLBANKER
.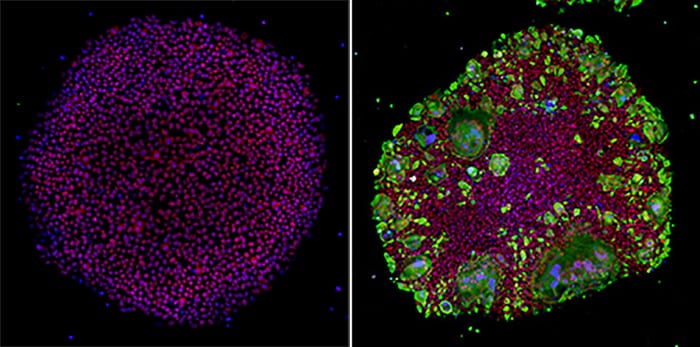 Rabbit Polyclonal Anti-SARS-CoV-2 Antibody used in Fig 2 is 
available from AMSBIO
.
Speaker Profile
: Dr. Kazuo Takayama is a junior associate professor (PI) at Center for iPS cell Research and Application (CiRA), Kyoto University. He started his laboratory at CiRA in March 2020, coinciding with the COVID-19 pandemic. He is developing differentiation technology of airway organoids for COVID-19 research. He is also using iPS cell panels to recapitulate individual differences in the symptoms of COVID-19. In this seminar, he will introduce the latest findings and challenges of COVID-19 research utilizing organoids and iPS cells.
Further reading of interest:
1. 
Suzuki, T., Ito, Y., Sakai, Y., Saito, A., Okuzaki, D., Motooka, D., … & Takayama, K. (2020). Generation of human bronchial organoids for SARS-CoV-2 research. BioRxiv
. 
Citing STEM-CELLBANKER for GMP cryopreservation of Human Bronchial Organoids
2. 
Sano, E., Deguchi, S., Sakamoto, A., Mimura, N., Hirabayashi, A., Muramoto, Y., … & Takayama, K. (2021). Modeling SARS-CoV-2 infection and its individual differences with ACE2-expressing human iPS cells. Iscience, 24(5), 102428
. 
Citing StemFit cell culture medium and iMatrix-511 as ECM